Digital Act with data streaming
Technological consultancy
Integrated accounting control
We have grown

together

with
Federations
Optimal Way was born in 2013 with the objective of positioning itself in the Spanish market of Technology for Federative Management based on the developments made for the FCBQ.
Since then we have exported our technology to other Spanish regional federations with 48% of the Spanish market share, improving our product and adapting it to new needs.

Our Mission
We want the federations to lead the technological transformation of the sector and experience basketball-related technology as another area.

Our Vision
We offer an application made by federations and at the service of federations with access and ownership of all data and even access to the source code if they are interested.
Fans expect digital transformation, sponsors and partners want it and the entire industry is driving it.
OW BASKET COMPETITION MANAGER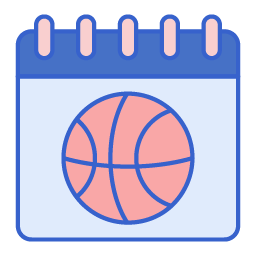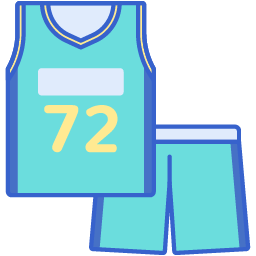 Team management and registration invoicing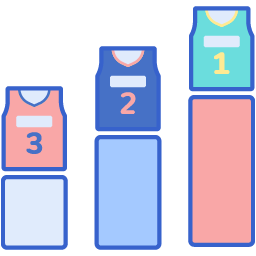 Ranking and results management
Publication of multichannel competitions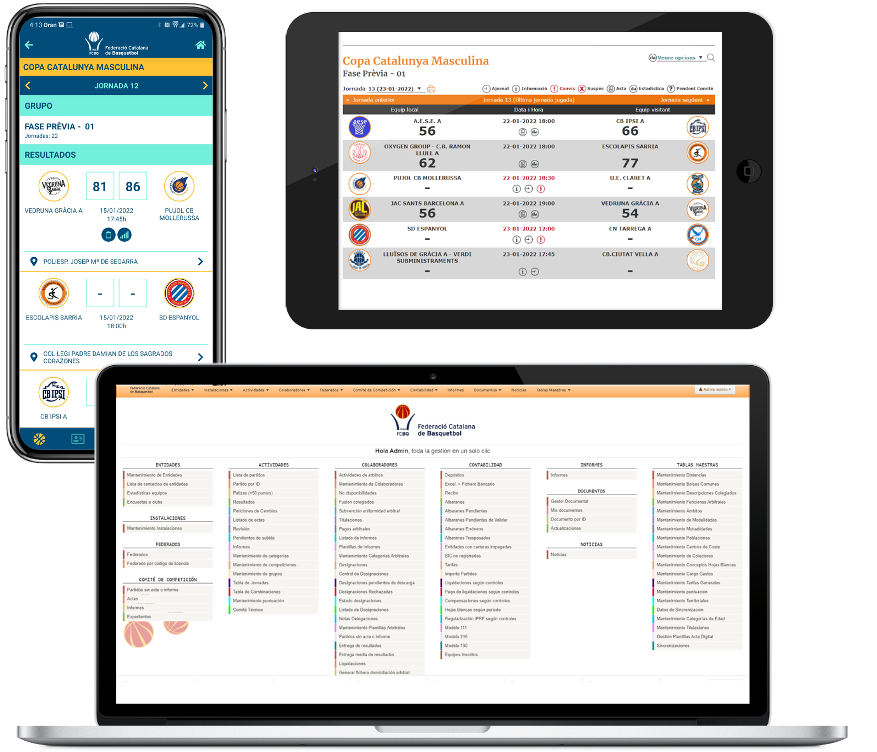 The
OW
point of view
We consider technology and the data generated by it to be just another part of federative management.
We know that it is very important for a sports entity to have:

STRATEGIC VISION
To set guidelines for management optimization.

TECHNOLOGY ALIGNMENT
All digital solutions must go hand in hand in the company.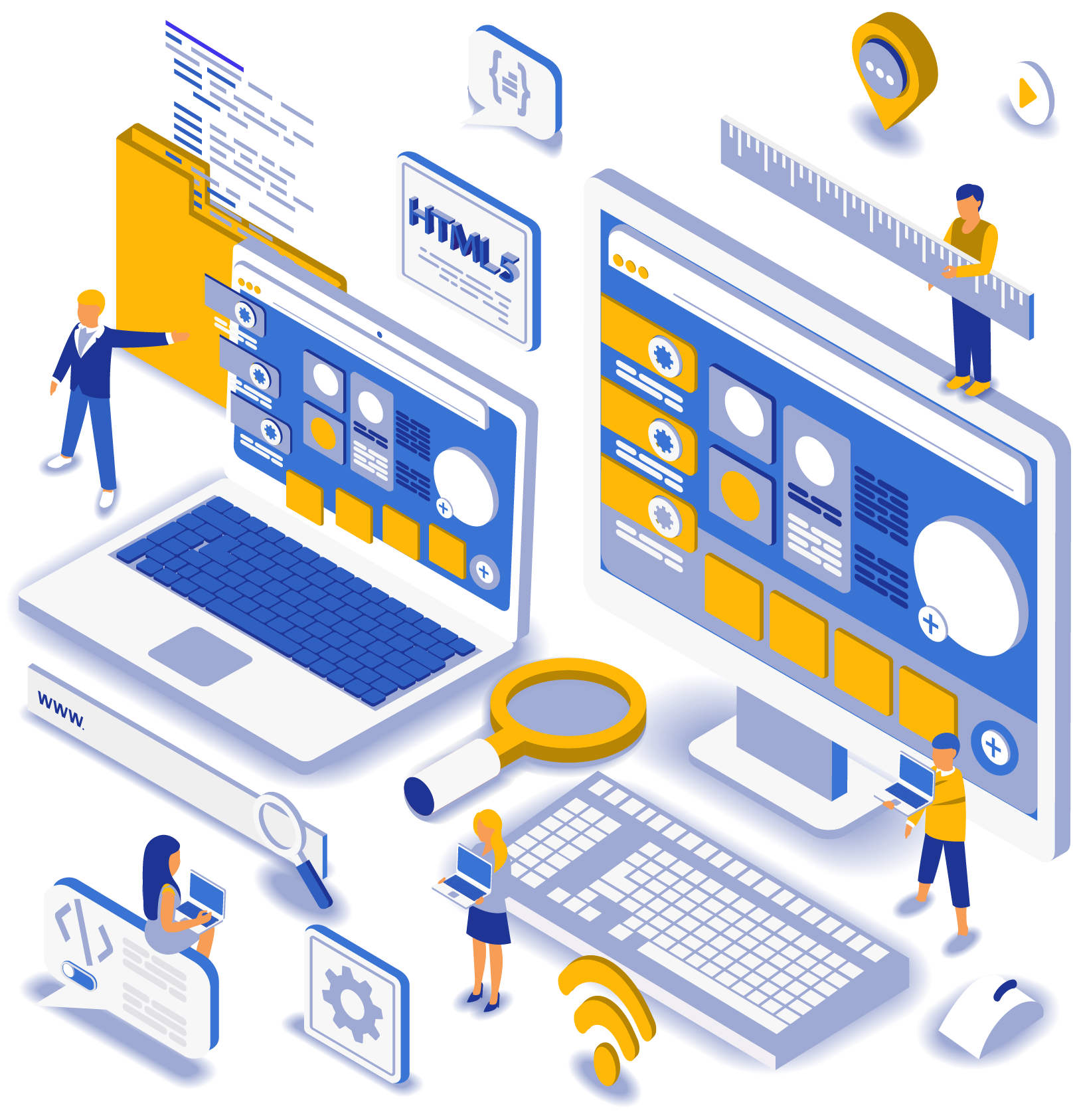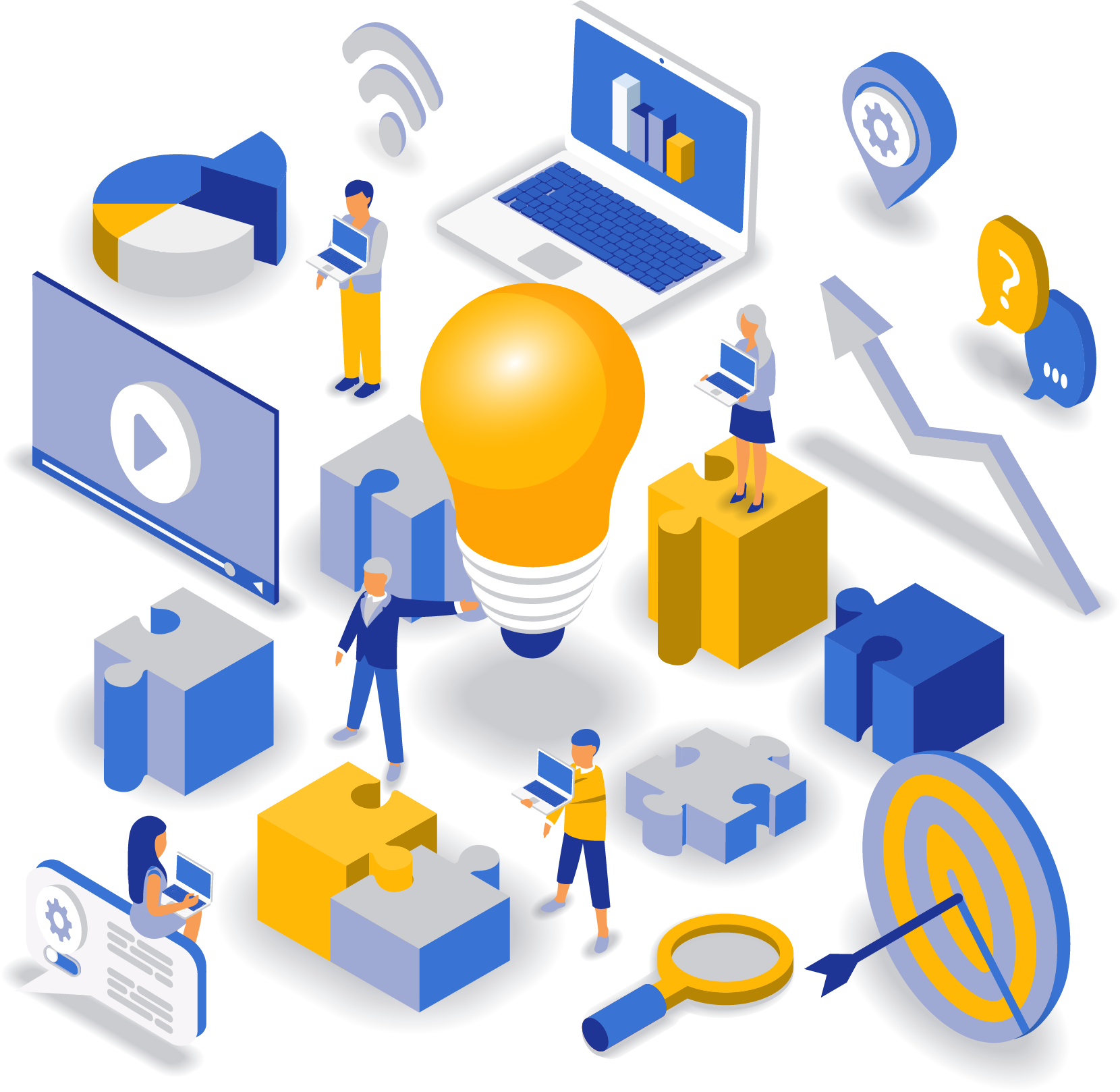 PROCESS OPTIMIZATION
Increase efficiency and make better use of resources.
GLOBAL VISION
All digital solutions must go hand in hand in the company.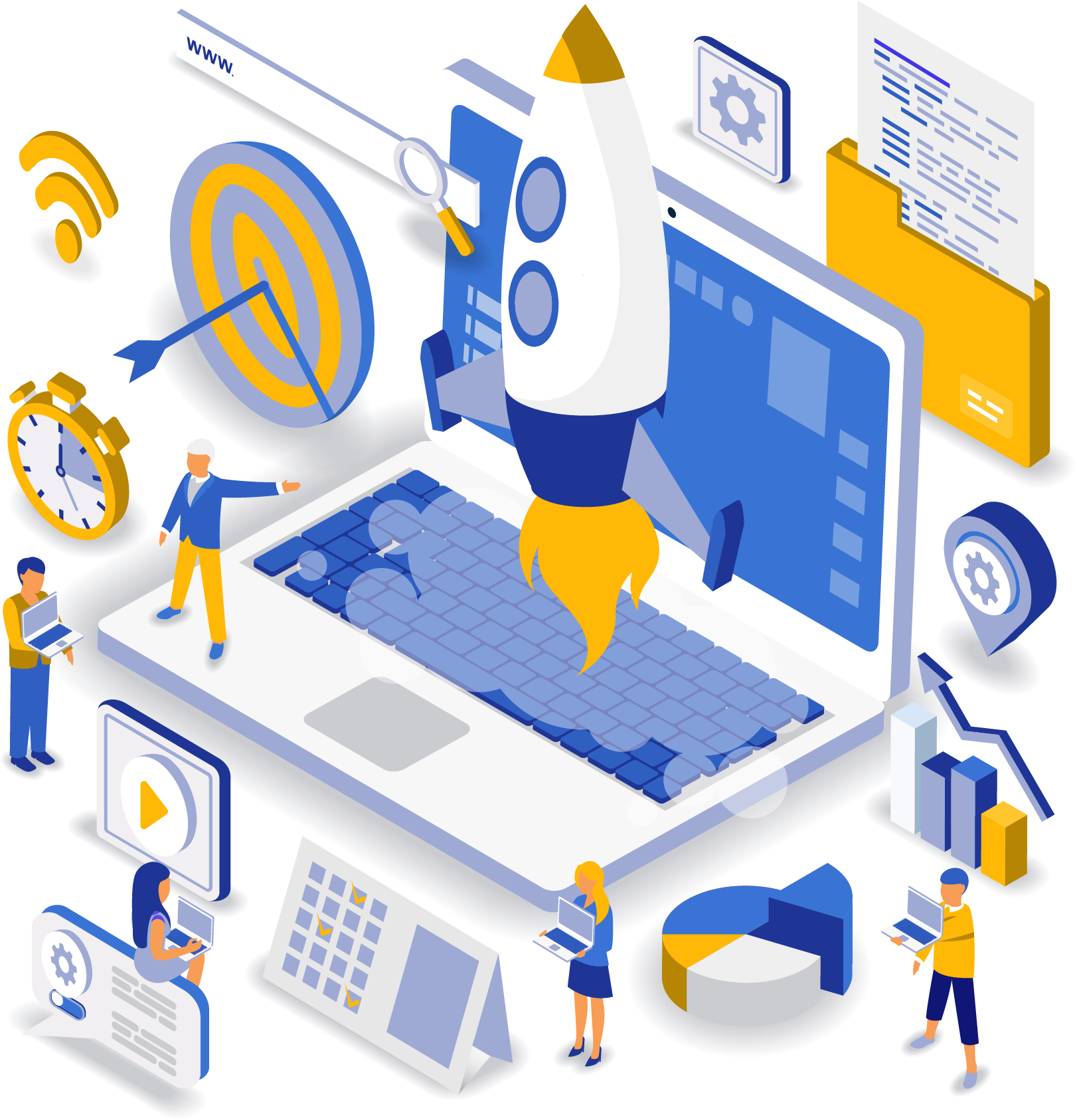 The best solution for your competitions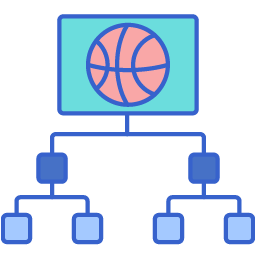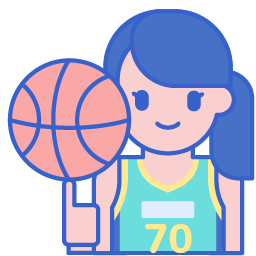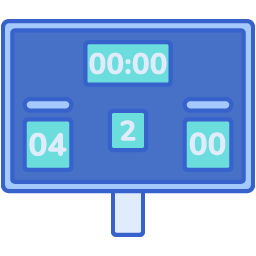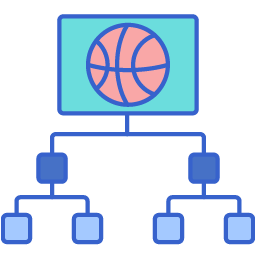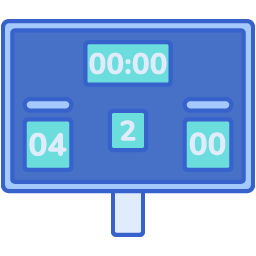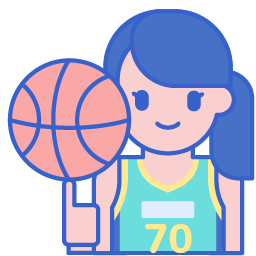 TESTIMONIALS
Happy
Customers 

In the nearly 7 years that the Basketball Federation of Castilla y León has been working with Optimal Way, we have found more than a supplier, we have found a technological partner. Technology is essential in the management model of any organization in the 21st century and fundamental to be able to face each of the challenges we face. Good advice on technology and its correct development and implementation are essential pillars on which the present and future of our organization hinge. Going hand in hand with a company with highly qualified personnel, who know perfectly the world of sport, solvent, flexible and permeable to the evolution of the preferences and demands of the user of our services, is a peace of mind and a guarantee.
Jóse Alberto Martín Manjares – https://www.fbcyl.es/

We appreciate the willingness to provide the right solution to the problems we raise by providing practical ideas, the professionalism of its developers, as well as the close and friendly treatment of the whole team.
Always in attitude for improvement even when it seems that there is no margin. Indispensable help in making visible a future in the digital world.
Natxo Ilundain –https://fnbaloncesto.com/

The confidence in Optimal Way, in their work and ability to offer us what best suits our needs is what allows us to have peace of mind when facing our digital present and future. We are in the best hands.
Ferran Aril – https://www.basquetcatala.cat