OW BASKET

Complete management of your Federation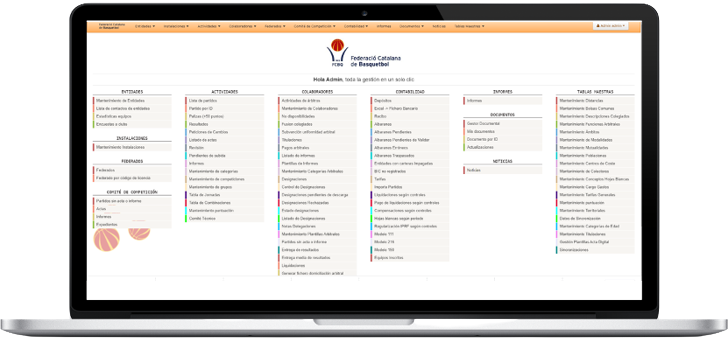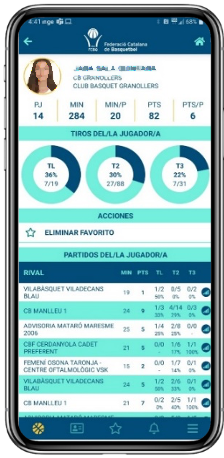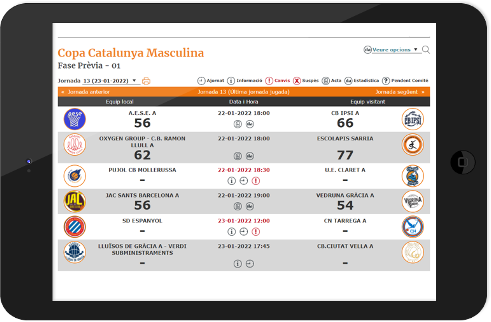 OW BASKET

Complete management of your Federation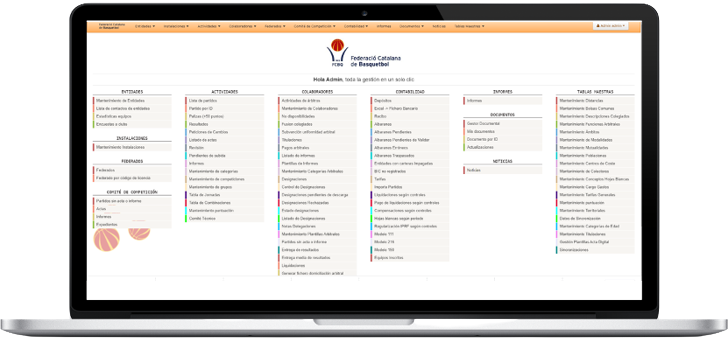 OUR
SOLUTION FOR FEDERATIONS
We offer a tool for the federative management specialized in basketball with different modules.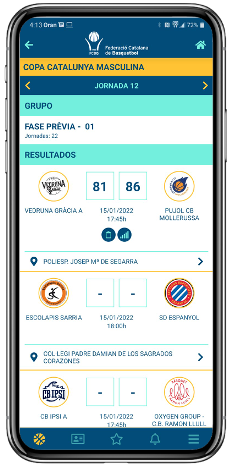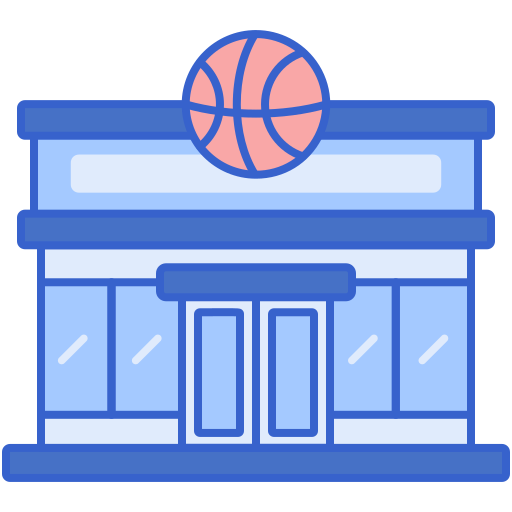 Federation Portal
Management of competitions, members, collaborators, competition committee, invoicing and accounting models.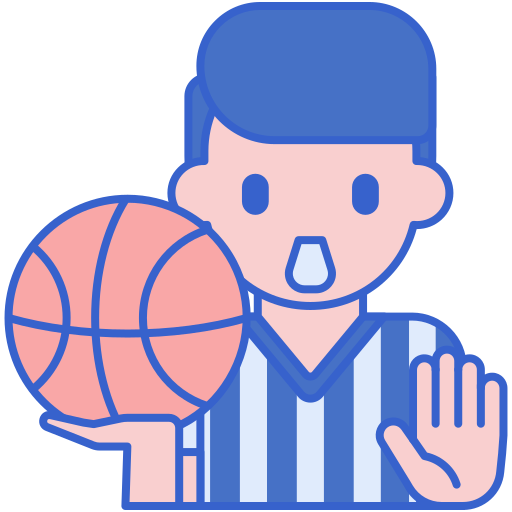 Referee Portal
Designations, management of availabilities, referee's income tax.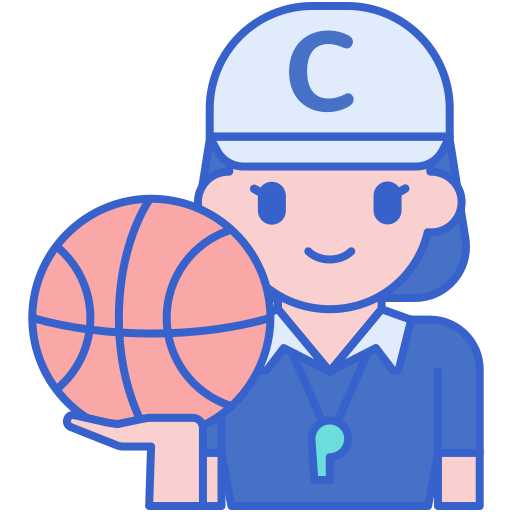 Coach Portal
Qualifications, validations, sports history. Training.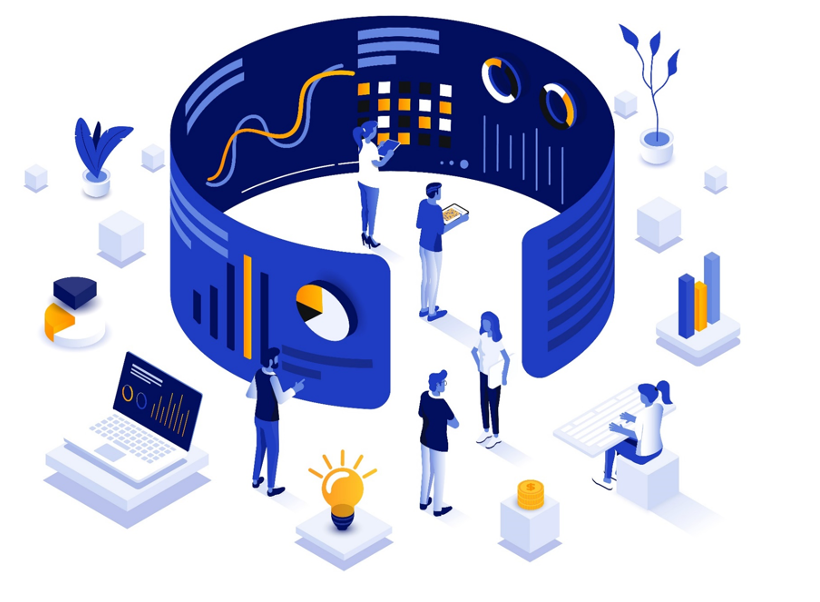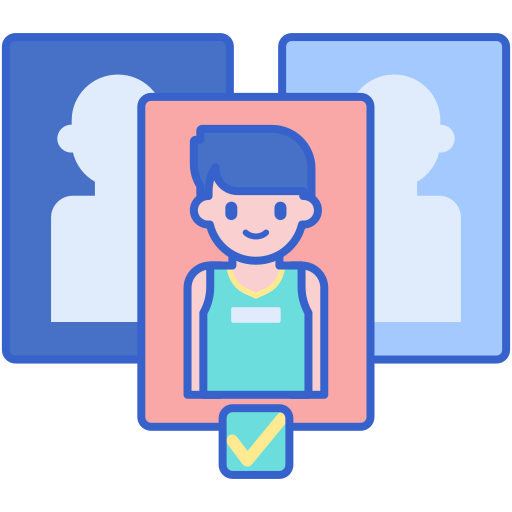 Federated App
Digital license, federated statistics, competitions and news and notifications manager.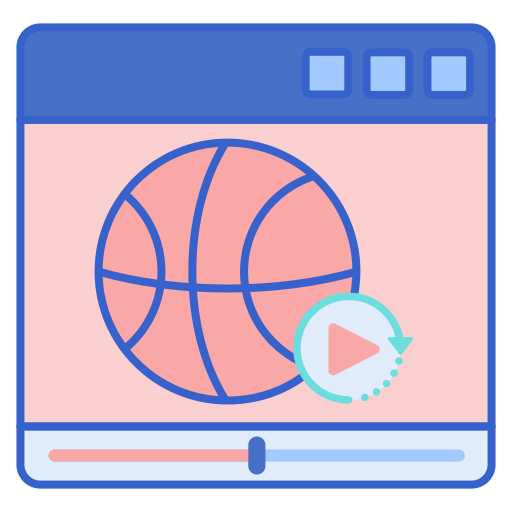 Web
Web design, news manager, integration of competitions and web statistics.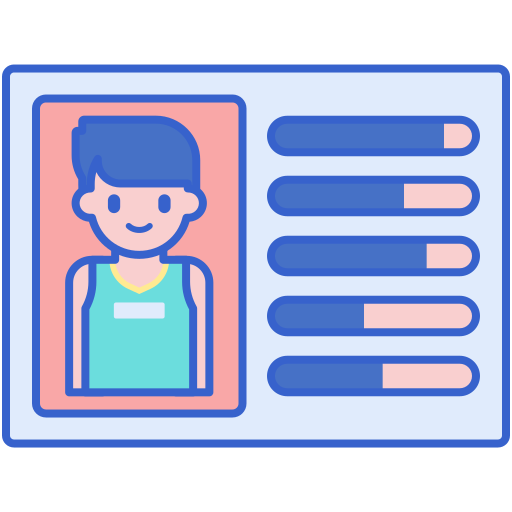 Digital Actions
Data publication on web and app, accumulated statistics of teams and players. Integration with match streaming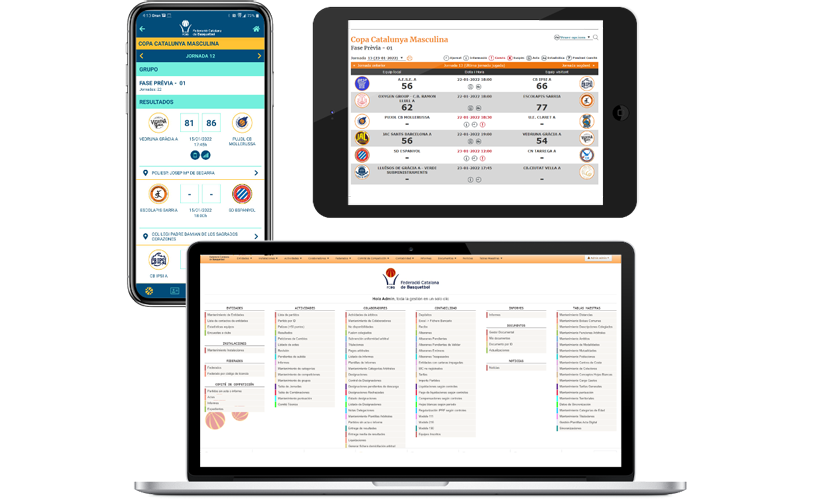 Fully integrated
Competition Management
Calendar Management.
Automated Management of timetable changes.
Equipment Management and Subscription Invoicing
Ranking and Results Management.
Creation of all kinds of Competitions.
Multiple Scoring Systems
Integrated with External Data Generation Systems
Multi-channel publication of competitions.
App 2. Web 3. Open Data
Digital Actions

with multiple statistics
Data collection by Table Oficial.
Publication of Data on the Website.
Publication of Data in the App.
Cumulative Team Statistics.
Cumulative Player Statistics.
Best Players by Category, group or competition.
Publication of live data.
Possible integration with live video.
Configuration of multiple data collection parameters, rebounds, dunks, lost balls, depending on the competition.
Data Display Control.
Multiple formats for the presentation of the act.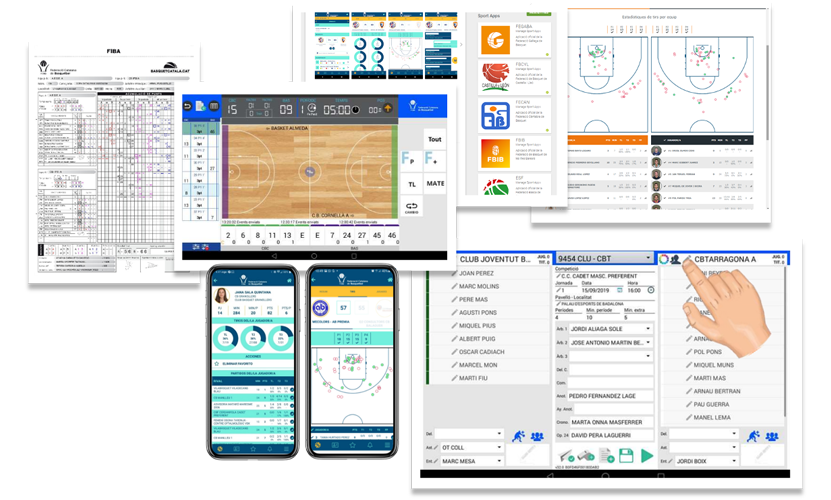 TO DIGITISE
IS TO PROGRESS Fans
expect
digital transformation
,
sponsors
and partners want it, and the entire industry is driving it.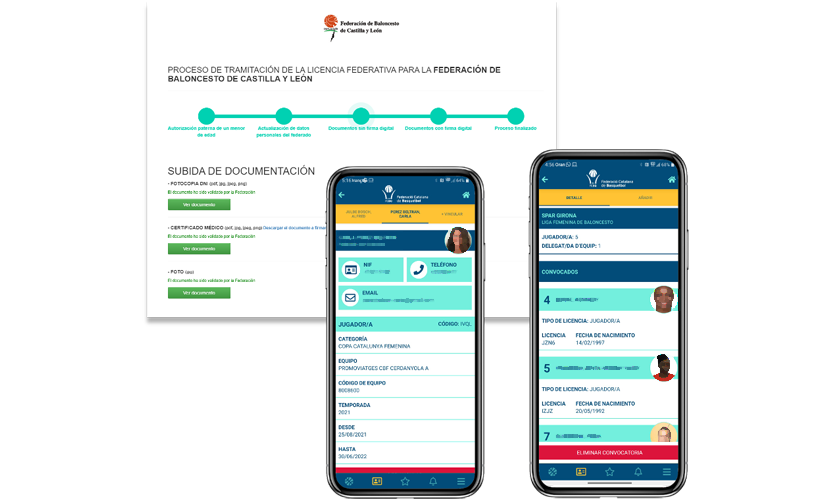 Licence Management

automated and certified
e-licensing.
Digital signature of documents submitted
Online submission of all documentation required.
We implement club completion and payment.
We implement filing and payment by member federations.
Viewing of licences by coaches
Creation of match calls by Coaches and Delegates.
Photo management via APP.
Referee Management, a integral solution.
Designations.
Automatic payment, charges and tax withholdings for referees.
Technical Monitoring of Referees Forms.
Automatic calculation of travel expenses.
Digital Accreditation
Listings for insurance and integration with different insurers.
Online publication of results.
Integration with Moodle video-testing.
Licence Renewal.
Management of Public Holidays and non-availability.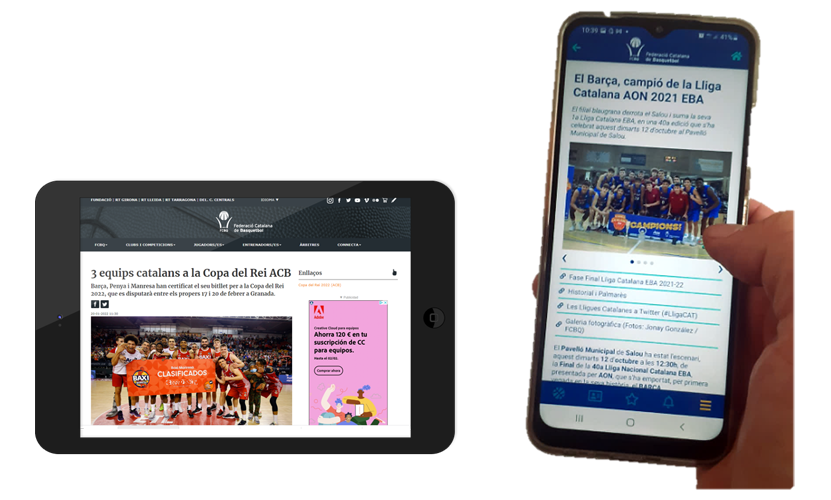 News Manager

via Web and APP with push notifications
Module integrated in the website and the app.
Customisable website.
Push communication of news.
Subscription to categories of news.

Easy integration with other websites and Apps
Meet OW Basket in 1 minute